Our Story
At dermBx, we believe skincare should be simple, effective, and good for you. Our story begins with Dr. Neda Mehr, a board-certified dermatologist passionate about clean beauty and a deep understanding of the skin's needs. Dr. Mehr noticed that many of her patients were struggling to find skincare products that were both effective and safe, and she knew she could make a difference.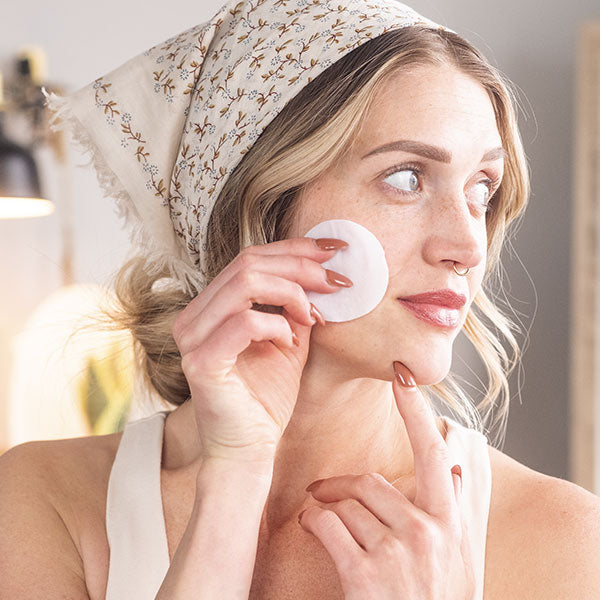 Dermatologist-Formulated Skincare
As a dermatologist, Dr. Mehr knows that the key to healthy skin is to nourish it with the right ingredients. That's why she carefully formulated each dermBx product to target specific skin concerns, such as acne, dark spots, and signs of aging. She uses only the best ingredients, backed by science, to create skincare products that deliver results.
Clean Beauty Philosophy
At dermBx, we believe that what you put on your skin matters. We're committed to using only clean, non-toxic ingredients in our skincare products. We avoid harmful chemicals, such as parabens, sulfates, and synthetic fragrances, and use only natural, plant-based ingredients that are proven to be effective. Our clean beauty philosophy means you can trust dermBx to deliver gentle yet powerful skincare that's safe for you and the environment.
The Birth of dermBx
With a deep understanding of skincare and a commitment to clean beauty, Dr. Mehr created a skincare line that would deliver real results without compromising safety. She founded dermBx, a skincare line that combines dermatology expertise with the power of nature to create effective, non-toxic skincare products.
From the beginning, dermBx has been committed to creating products for all skin types and concerns. Our collections include products for acne-prone skin, dark spots, and sensitive skin and a pregnancy-safe collection for expectant mothers. We help you establish a skincare routine that's easy to follow and delivers real results.