Welcome to dermBx
Welcome to dermBx, the skincare brand that combines the power of aesthetic medicine with a clean beauty philosophy and plant-based ingredients. Our mission is to provide effective, non-toxic skincare products for all skin types and concerns. From acne-prone skin to dark spots and sensitive skin, we have a collection tailored to your unique needs. With dermBx, you can trust you're getting skincare products that are safe and effective.
Testimonials
"I've been using Dr. Mehr's products for years. I'm so excited about her new system. After one use I had tighter glowing skin."

Ana
"I don't even know where to start with this DermBx! It's heaven sent and a gift my skin has been yearning for!"

Emily S.
"I can't rave enough about the dermBx. I have super sensitive skin, and all the products were so gentle yet effective! I love the fact that the ingredients are so natural."

Ponny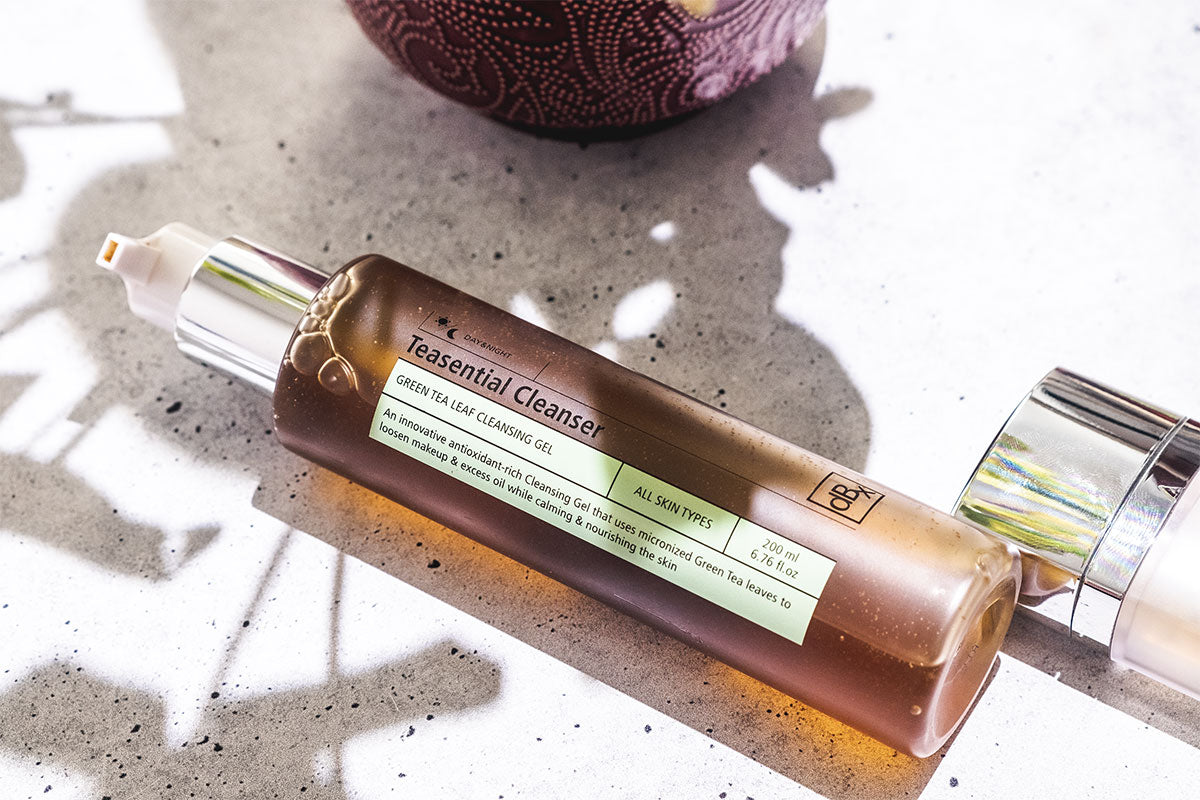 Soothe Sensitive Skin
Sensitive Skin
Our sensitive skin collection is a game-changer for those with delicate skin. Our clean and natural products are formulated with gentle, non-irritating ingredients to soothe and calm even the most sensitive skin types. We help you overcome redness and irritation to achieve a radiant, healthy-looking complexion. Trust dermBx to take care of your sensitive skin needs.
SHOP SENSITIVE SKIN
Our Collections
At dermBx, we offer a range of skincare collections to cater to your unique needs. Whether you're dealing with acne, dark spots, or sensitive skin, we have a collection tailored to your concerns. Our Pregnancy-Safe Collection is perfect for moms-to-be, while dermBx Essential System provides a complete skincare routine. Our collections are formulated with clean, non-toxic ingredients and plant-based goodness, so you can find the ideal products for your skin.
Real Customer Results
Discover the products that our clients utilized to accomplish their stunning outcomes